+ eGenuity Products

+ More Products






EZWASH
POS SOFTWARE OVERVIEW
A fresh approach to Car Wash Management Software. ezWash utilizes ideas of many car wash chains across the United States.
SnapStorm provides a very robust, real time marketing program for gift cards, loyalty rewards, email marketing, and subscriptions. With SnapStorm, you have the flexibility of creating...
Learn More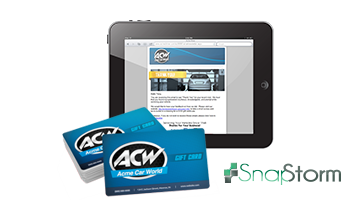 Our Rapid Entry Screen was engineered to make your business operate as fast and efficient as possible. Rapid Cash Out optimizes the payment process and speeds up transactions.
Learn More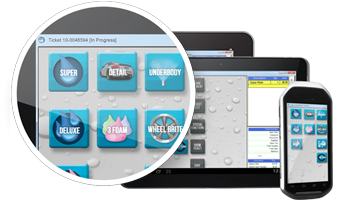 Our detailed dashboard gives you up to the second details. Helps you make business decisions faster than ever. You can manage multiple stores from any location, measure labor percentages...
Learn More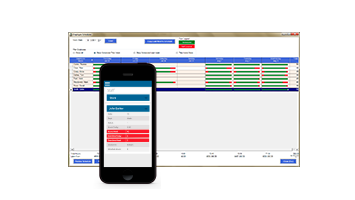 The Inventory Management module is used to configure all of your inventory and the settings that apply to the inventory. The module is automatically "stripped down" if you are a single- shop owner. If a large chain, more...
Learn More