License Plate Recognition
The New Way To Track Customers.
Introducing our newest product. License Plate Recognition changes the game on monthly unlimited passes. LPR is easy. The customer purchases a monthly unlimited pass at the kiosk. The license plate is captured and the plate data is "attached" to that customer. Upon returning, the plate is used to automatically program the wash.
Contact Us
Eliminate The Cost & Hassle RFID Tags.
The Easiest Way To Manage Memberships.
Capture Plate Data From All Of Your Customers.
Auto Recharge Customers Monthly.
Works In All States..
Highly Accurate LPR Cameras.
Works Great In Light & Dim Scenarios.
Eliminates Membership Sharing.
THE NEW WAY OF TRACKING CUSTOMERS!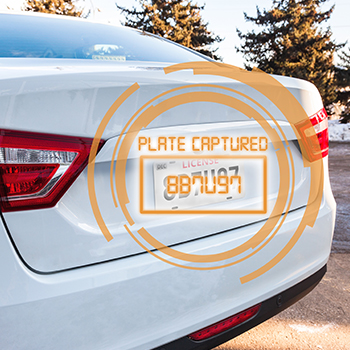 STEP 1:
PLATE CAPTURED
LPR Camera captures your customer's license plate.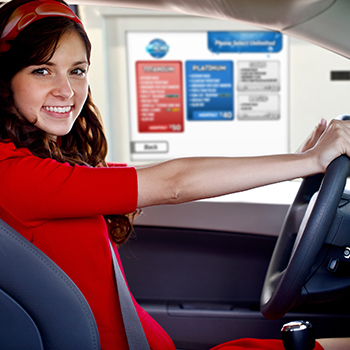 STEP 2:
NEW CUSTOMERS
For new customers, the plate is automatically attached to their newly purchased membership plan.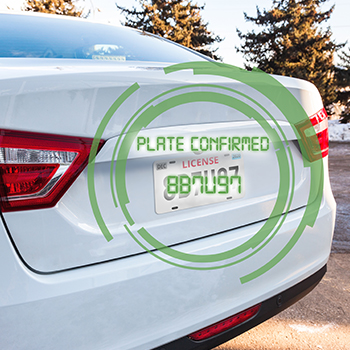 STEP 3:
RETURNING CUSTOMERS
Returning membership customers' plates are read by your LPR camera and their wash is automatically programed.
Ready To Talk About Your Solution?