Solutions For Your Car Wash.
ezWash is a full set of tools to run and manage your car wash. ezWash is your perfect solution for both single store to large multi-store car washes. Our Rapid Entry Screen was engineered to make your business operate as fast and efficient as possible. Rapid Cash Out optimizes the payment process and speeds up transactions. Your screens can be customized using custom buttons and multiple page layouts
Get A Quote!
Let's get started and talk about a custom solution for your wash!
BUILT FOR YOUR BUSY CAR WASH
SCALABLE FOR SINGLE OR MULTI-CHAIN CAR WASHES!
FOR BOTH SMALL & LARGE CAR WASHES
YOUR FULL SOLUTION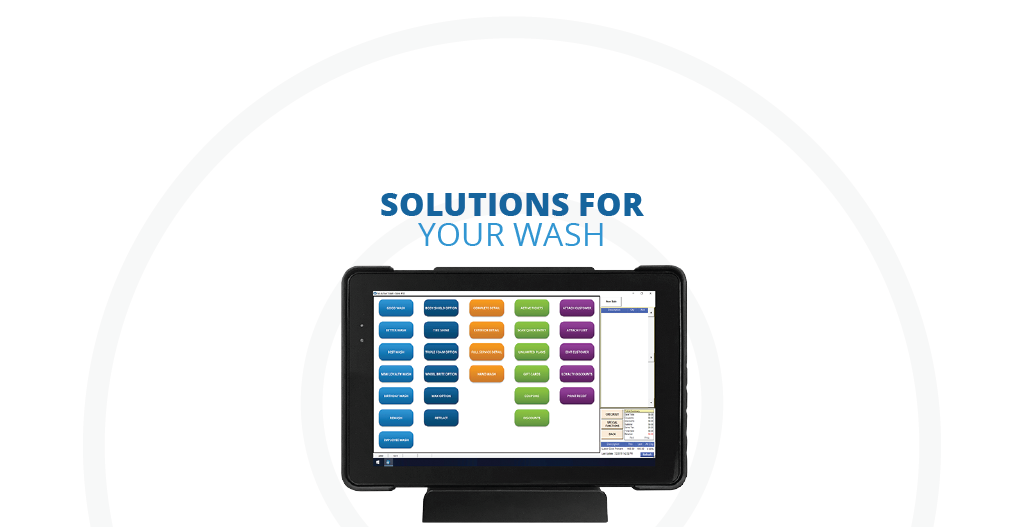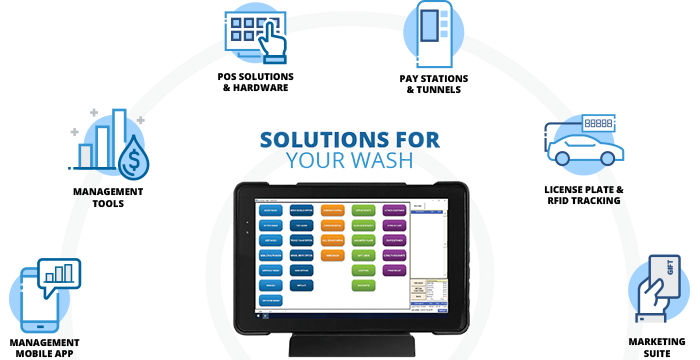 Ready To Talk About Your Solution?